The APS Ecommerce system gives you the power to easily sell anywhere, to anyone — across the internet and around the world. Giving you control of everything from a single system allowing you to track inventory, manage your orders, set pricing, add, edit products, descriptions, images and more. It just doesn't get any simpler than this.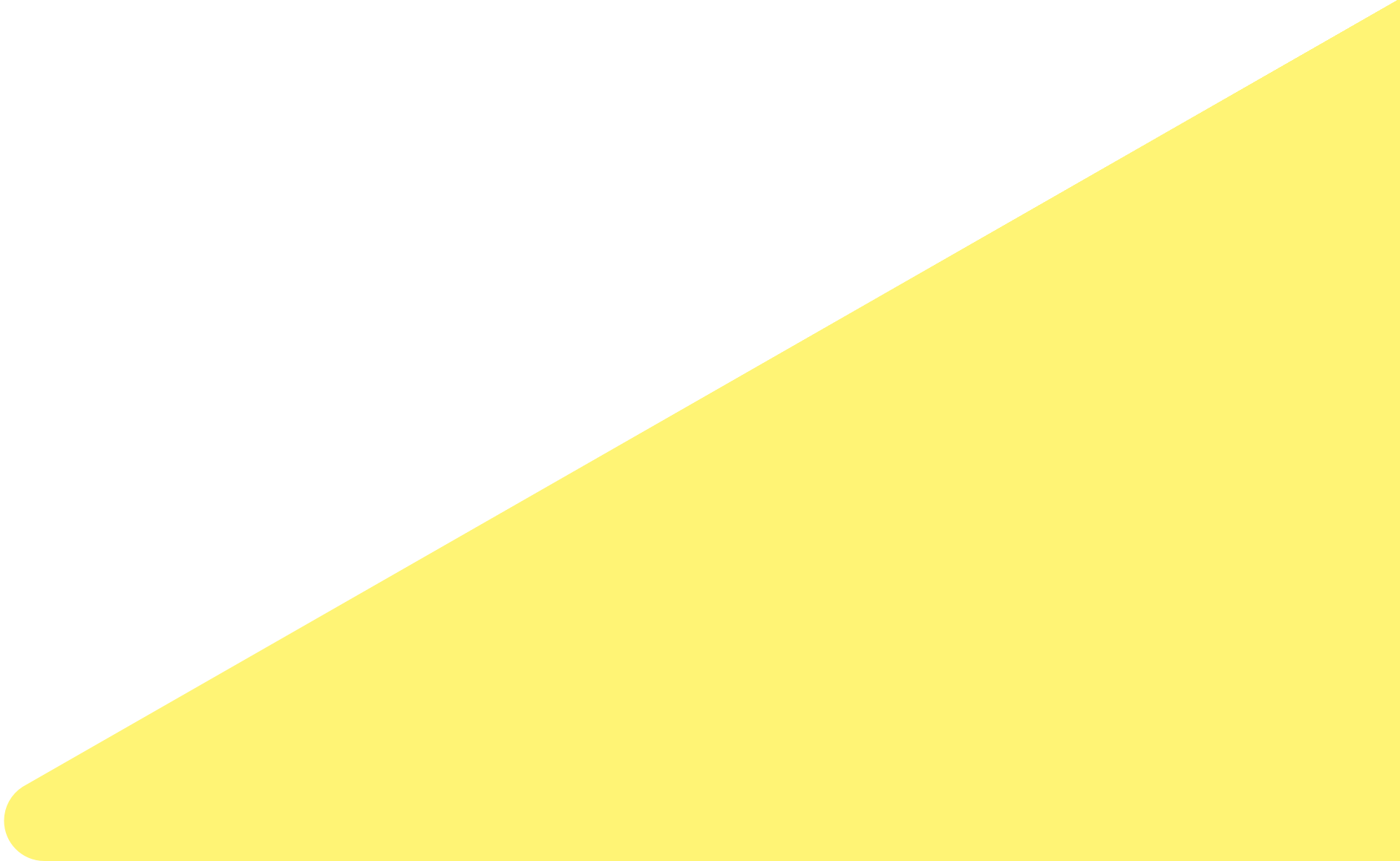 Manage your store anywhere from our mobile app.
Don't want to be chained to your computer? With APS Ecommerce system mobile app, you can manage your business from anywhere! Add new products with the snap of pic, share on Facebook and Instagram, accept payments directly in the app, and manage orders right from the palm of your hand, including push notifications so you never miss a beat.
Everything you need to run a successful online business.

Design your own ecommerce website
Start selling online on your own ecommerce website — no coding or desktop access required.
Shipping that works for you
Choose as many shipping rates and carriers as you like to provide you and your customers with the best experience. Help your customers choose the right shipping method with real-time shipping rates that let them see costs based on their location.
Never miss an order
Receive automatic push notifications about new orders, update statuses, and keep customers informed automatically, or contact customers directly right from your APS ECommerce system mobile app.
Fast, secure payments
Choose from more than 50 payment options to accept credit card payments quickly and securely.
Manage on the go
Access everything you need to manage your day-to-day from the APS Ecommerce mobile app — like adding tracking numbers, creating notes for staff, and quickly finding and editing order details for customers.
Security you can trust
The gold standard for e-commerce solutions worldwide, the APS Ecommerce system is a PCI DSS validated Level 1 Service Provider. All credit card and transaction data is transmitted through the same secure HTTPS protocols used by the world's largest banks, so merchant and customer data always stays secure.
Keep inventory up to date
Add new products with a snap of your camera, update product details, change prices, and control stock levels.
Grow Your Business
Run promotions with discount coupons and free shipping, recover abandoned carts, sell on Facebook and Instagram, and more.